Dylan is a New Zealand Professional Triathlete.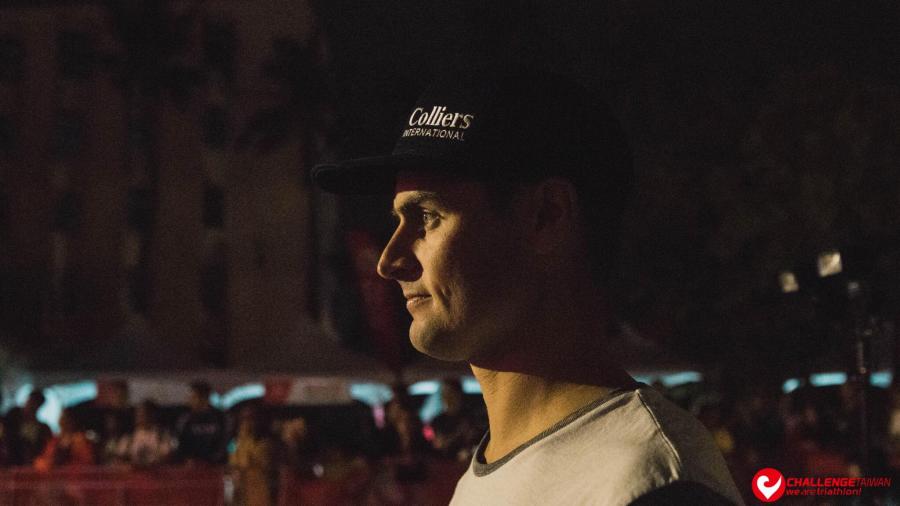 Bio
Year of birth: 1985
Height: 1.77m (5ft 10)
Weight: 72kg
Born: Christchurch, NEW ZEALAND
Education: Massey University: Bachelor of Business Studies - Marketing
Residence: Christchurch, New Zealand
Club: Canterbury Triathlon Club
Coach: Tim Brazier
Training grounds: Christchurch, NZ / Wanaka, NZ / Tustin, CA, USA /
Darmstadt, Germany / Girona, Spain
Started Triathlon: October 2004
The Early Years
I have always been active in many sports including swimming, surfing, waterpolo, rugby, soccer and basketball. After swimming competitively for almost 10 years I found myself sick of chasing the black line up and down the pool. In 2004 I gave up swimming and attempted a full time university career for 6 months before coming across an old swimming coach who managed to talk me in to attending a triathlon training camp in October 2004. We swam, biked and ran and as soon as we had ridden the 120km home from camp I went straight to bed, woke up sick, and was the sickest I think I've ever been for the entire week afterwards. When I finally stumbled out of bed, my first thoughts were "I love this sport."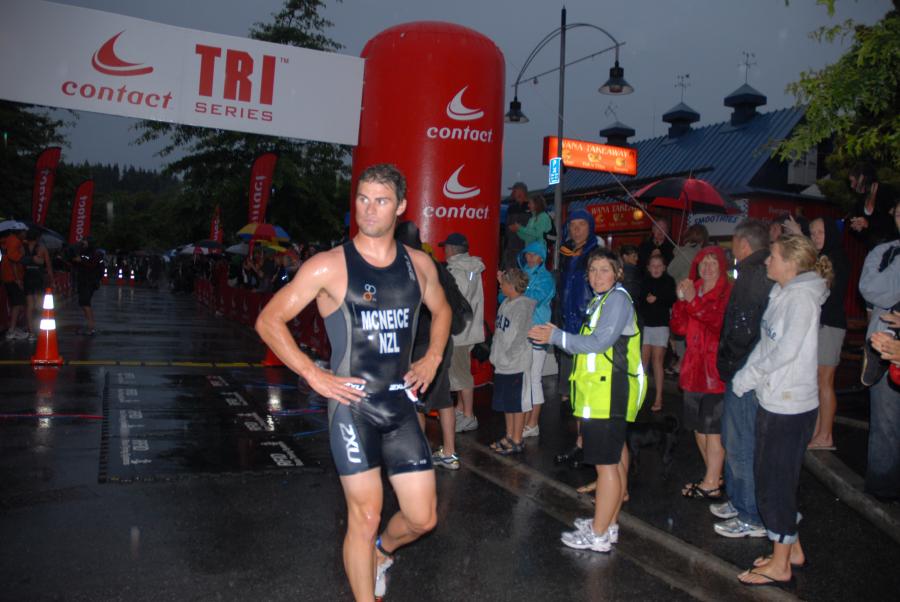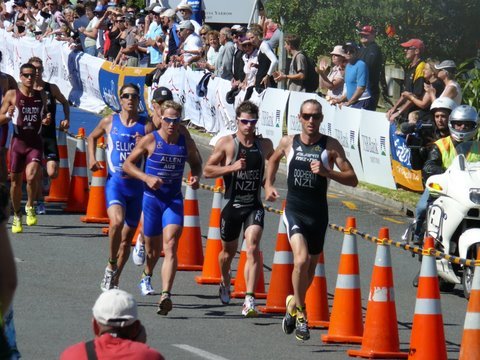 The Apprenticeship
It wasn't all smooth sailing after that. I had many lows and very few highs while I completed my degree at University and my 'apprenticeship' at the often brutal school of Triathlon.
The old sayings of 'good things take time,' 'hard work really does pay off,' and 'never give up' were repeated to myself over and over, as was the daily grind of swim, bike, and run.
As I drew closer to the end of my university career I also drew closer to the end of the line in Triathlon. When I finally got my degree I was also only one distance away from the standard Triathlon Apprenticeship. This distance was The Iron-Distance - swim 3.8km (2.4m), bike 180km (112m) and run 42.2km (26.2m or a marathon) - AKA Ironman, Long Course Triathlon or as I had called it "the crazy distance."
Finding My Feet
Come November 2012 I had finished university, but the final frontier remained in triathlon.
After becoming more and more dis-heartened with the constant disappointments over the shorter distances in Triathlon I decided it was time to step out in to the real world and find a 'normal' job. But first I had to complete my apprenticeship and race an iron-distance race. Better to do it while I was still an 'athlete' and not a beer-bellied banker or the like (sorry bankers & the like).
Challenge Wanaka had always been top of my list for my debut iron-distance and farewell to the sport that I had loved. I had watched it grow from its first year while training my summers in Wanaka and with it being just a drive away from home I figured it would be a good send off for my friends and family to come and watch.
I decided that, if by some miracle I won, I would prolong my triathlon career and have a good crack at the iron-distance and dream big towards Ironman Hawaii at some stage. However, this wasn't going to happen. There were many seasoned professionals who were lining up in January 2013, including Triathlon legend and Ironman World Champion Chris McCormack.
To sum up the race it was one hell of a day. I loved the vast majority of it, but there truly is a fine line between love and hate and once the wheels fell off there wasn't an ounce of enjoyment to be had... but that was all part of it and looking back it is what makes it so addictive.
On the results side I managed to win my debut iron-distance event, something only a few others have managed.
Since then I have managed to win another 4 Iron-distance races, including defending my Challenge Wanaka title in 2014 & 2015 and winning and defending Challenge Taiwan 2013 and 2014.
I have also managed another 8 international podiums over the half and full distance since Wanaka 2013.
The distance suits me as an athlete, both in my physical build and my training and racing preferences. It was something I always thought would be the case, I just didn't think it would be quite to this extent.
I guess the old sayings 'good things take time,' 'hard work really does pay off,' and 'never give up' really are true.
Look for me to continue to try and win Challenge Wanaka for a few years yet and to start focusing on Ironman Hawaii from 2015 onwards.